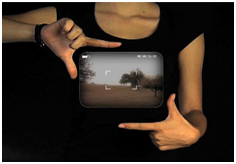 "HOMTV Intern Experience" promo
THE FUTURE IS IN YOUR HANDS
Sometimes landing a great job in the television industry can seem impossible. You need experience to get the job, but you need a job to get experience. How can you win? The answer is an internship at HOMTV. We provide the opportunity to gain practical, hands-on experience in a comfortable, nurturing environment. We teach all aspects of basic television production, as well as online promotion through various social media platforms, so you don't have to have any experience to start. There are three tracks to choose from:


REPORTING
The Reporting track is for those wishing to explore an "on-camera" career in television. Reporting interns will produce weekly news stories, deliver live reports, and conduct live interviews.
PRODUCTION
The Production track is for those who are looking for more of a "behind-the-camera" experience. Interns in this track will shoot and edit elements for various programs (including news), produce short promotional spots and public service announcements, and direct live television productions.
SOCIAL MEDIA & PROMOTION
The Social Media & Promotion track focuses on branding and promoting events and information using traditional marketing techniques and social media. Interns will create promotional campaigns, produce short promotional spots and public service announcements, create content for social media platforms, and assist with public relations.
In addition, interns in all tracks will learn professional techniques for operating cameras, using editing software, lighting, audio mixing, and utilizing social media platforms.
For decades, HOMTV has been equipping interns with tools for success. Dozens go through our internship program every year and hundreds have found successful jobs in the television industry as a result. You could be next!
Deadline to Apply
We accept internship applications year-round, but we make our hiring decisions per semester based on the following deadlines:
Spring Semester: November 1st
Summer Semester: March 1st
Fall Semester: July 1st
Frequently Asked Questions
| | |
| --- | --- |
| Q: | What is a typical day like? |
| A: | There is no such thing as a typical day at HOMTV, however most days interns spend their time working as crew or talent for live and taped studio productions, or working on pre-produced elements for any number of our programs. You will not be filing papers and making coffee. |
| Q: | What is the time commitment? |
| A: | Interns must work a minimum of 20 hours per week, but many put in more. Interns must have two 4-hour weekday shifts and be available Monday, Tuesday, Wednesday & Thursday after 5:00 p.m. for workshops and live productions. The actual schedule of required evenings shifts will vary from week to week and will be available at the beginning of each semester. |
| Q: | What is the length of the internship? |
| A: | The internship coincides with MSU's semesters, beginning the first day of classes and ending the last day of classes (approximately 14-15 weeks). Interns are not required to work during MSU breaks or official Meridian Township holidays. |
| Q: | Can interns come for more than one semester? |
| A: | At the end of each semester there is an evaluation process. If the evaluation is positive an intern may be invited to return. |
| Q: | Can I take the internship for credit? |
| A: | HOMTV supports students receiving credit for their internship experience; however the arrangements must be made between the student and their advisor. We will provide documentation and allow scheduling adjustments as needed to comply with the necessary requirements. |
| Q: | Do I have to be a student? |
| A: | No. HOMTV's internship program is open to anyone who is passionate about television and is willing to work hard. |
| Q: | How many interns do you accept each semester? |
| A: | It varies, depending on the number of returning interns and the amount of qualified applicants in each track. |
| Q: | Is this a paid internship? |
| A: | Initially, no. At times there are a few paid positions offered to advanced interns depending on need and availability, but a minimum of two semesters is required before that opportunity can be considered. |
| Q: | Do I have to have any experience in television production? |
| A: | No, experience is helpful, but not required to participate in our program. We will teach you everything you need to know in the first few weeks of training. |
| Q: | Why should I pursue an internship at HOMTV instead of another TV station? |
| A: | HOMTV offers hands-on experience that is unmatched. Most other television internships offer great exposure to a real-world environment, but interns don't get to actually do a whole lot. At HOMTV, interns are responsible for the majority of our programming. |
| Q: | What kind of equipment do you use? |
| A: | We use Panasonic P2 cameras, Final Cut Pro X, and other Apple products. Our equipment is comparable in style and quality to what the local network affiliates use. |
| Q: | Do you offer job placement? |
| A: | No, but we do have a great relationship with the local network affiliated television stations. Often times they will contact us when they have job openings and ask for recommendations from our intern staff. We also have an alumni network of hundreds who know the quality of our program and will notify us of job leads in the industry. |
| Q: | What do you look for in an intern? |
| A: | We look for people who are passionate about a career in television and willing to work hard and do whatever it takes to succeed. |
ALUM OF THE WEEK: 3/19/18
Josh Sidorowicz (12)
Reporter – 10News WTSP
Tampa, FL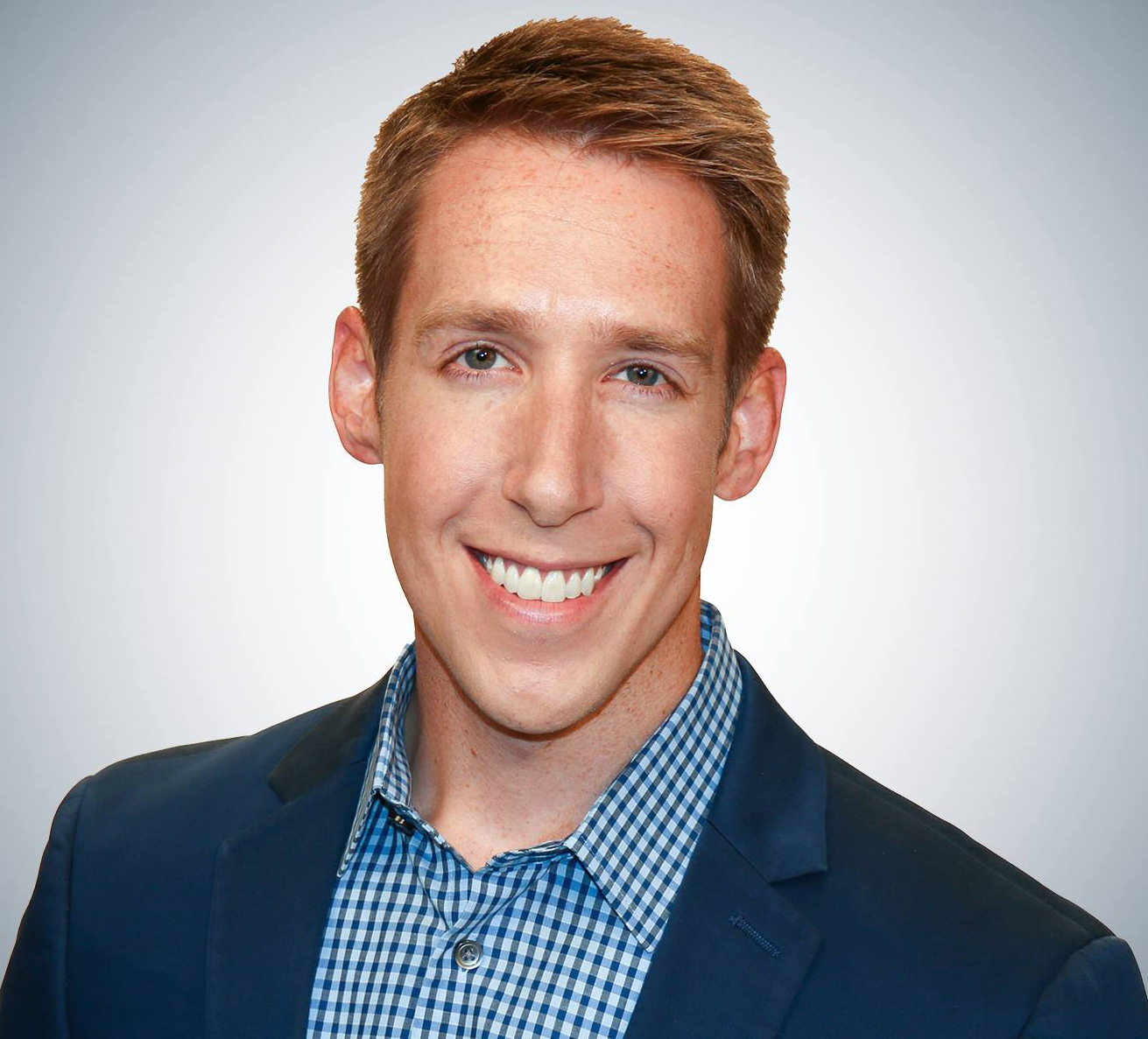 Josh Sidorowicz joined 10News WTSP, the CBS affiliate in Tampa, Fla. in July 2017 as a reporter.
But his fascination with TV news can be traced way back to elementary school when he would read the morning announcements over the P.A. system. That eventually progressed to "anchoring" the morning announcements in middle school, writing for the student newspaper in high school and eventually going on to major in journalism and political science at Michigan State University.
Josh's first job in TV wound up being just a stone's throw from his alma mater at WILX-TV in Lansing, Mich., where he worked as a reporter and fill-in anchor beginning in May 2013, right after graduation.
One year later, Josh headed west to WXMI-TV, the FOX affiliate in Grand Rapids, Mich., where he spent the next three years as the station's political reporter traveling across the country to cover the 2016 presidential election and to the nation's capitol to cover the U.S. Supreme Court and the fight for marriage equality. He was also the station's weekend evening anchor, anchoring the station's most watched newscast of the week, FOX 17 News at 10 on Sunday evenings. His reporting earned him an Emmy nomination in 2017 and an award for best reporting from the Michigan Association of Broadcasters.
Since moving to Florida, Josh covered Hurricane Irma as it made landfall on Florida's Gulf coast and the launch of the Space X Falcon Heavy rocket, which marked a monumental moment for the state's space industry and the future of space travel to Mars and beyond.
He hopes to one day return home to Detroit. But the sun and sand, for now, certainly beats the snow.
---
For information and updates, please visit the HOMTV Alumni group on

---
Click to watch the "HOM to Stay" music video